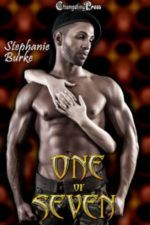 Electra. A deadly combination of beauty, stealth and strength. Her performance is always top notch, her leadership skills impeccable, and the camaraderie she shares with her men unheard of in a Merc Troup.

Others call her Lady Death.

Midas calls her his little chameleon. And he knows he will probably be responsible for her demise.