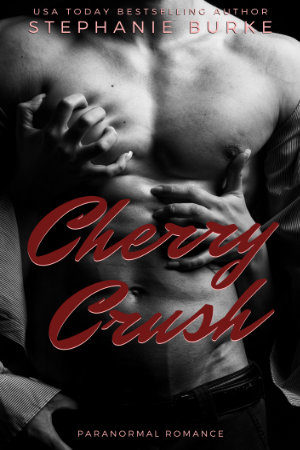 Title:
Cherry Crush
Genre:
Paranormal Romance
ASIN:
B0882W193J
Pages:
69
Release Date:
May 04, 2020
Published by:
Self
Laney wants two things in life, to be a master chef and to have her best friend take her virginity. She has one on lock, but the other may be a bit tricky. She has a plan in which a little sex might lead to a lot of love.

Minato is a martial arts instructor, Laney's landlord, and her best friend. His feelings for her are pushing towards love. When she came to him with her outrageous request, he found himself intrigued and terrified of having his heartbroken.

A violent incident forces them both to confront their fears, but Minato has secrets he has yet to share. He is a Tengu, a crow-shifting warrior, and he's truly afraid that her fear of his true self will crush his tender heart.
Buy the Book: Amazon
Cover Art: D. Renee Bagby