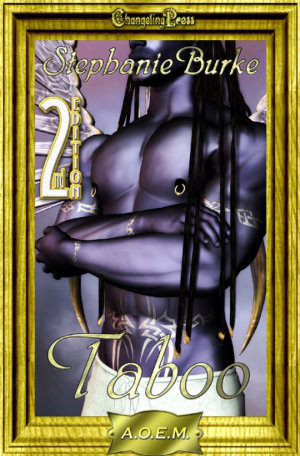 Talcor, First Son of the House of Aggression has just discovered something about himself that will rock the very foundations of his sexuality.

He's straight!

But if he's straight, he'll lose his fiancé and shame his family while destroying traditions that keep his people alive and well on the hidden isle of Tabriza. There's only one thing to do -- find a man and get laid to prove to everyone, including himself, that he's gay.

Knight Sayburn has just been denied a promotion she rightly deserves because everyone thinks she's gay. Fed up, she's about to quit when her boss hands her something he hopes will change her mind: tickets to the wonderful island of Chimera.

But what happens after a night of drunken debauchery changes both Talcor and Knight's lives forever.